hey hello! I've released three new tracks here on Newgrounds:
And I've put out all the tracks from this year so far as a sort of debut (???) album and some previous tracks on a brand new Bandcamp if you're into that! https://jatmoz.bandcamp.com/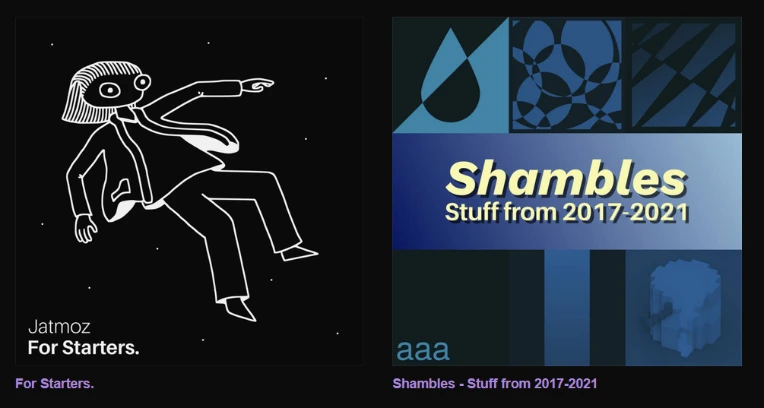 Hope you like it! gonna rest for a bit now.